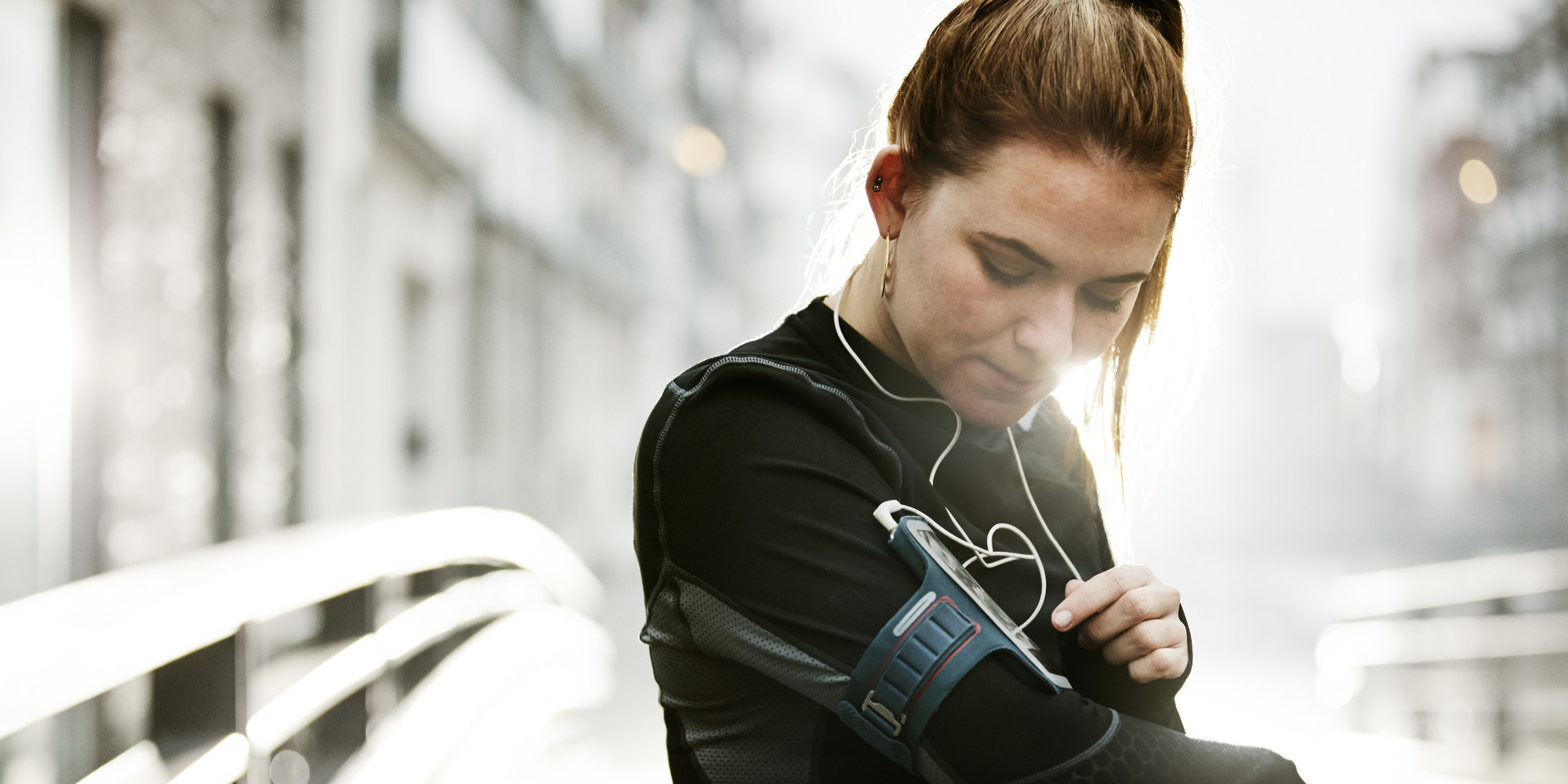 Assalamualaikum and hello everybody. You know, it's not fun working out alone without and music or friends by your side. It will seems dull and you will quickly feel exhausted right away when you just working out for just 5 minutes. Great music creates great workout without realising how long we've been through for hours. But actually, I just working out for not more that than an hour. Now, I'll list the songs that gear me up when I'm sweating.
Bailando by Enrique Iglesias
Outside (ft. Ellie Goulding) by Calvin Harris
All You Had To Do Was Stay by Taylor Swift
I Really Like You by Carly Rae Jepsen
Star Dance by Selena Gomez
That's all in my list. Usually I will play Star Dance and Birthday the most because Selena have one of the most upbeat song. I usually get sweat a lot by play her song, I don't know why. Spirit maybe?
So, what's your playlist?