Happy Eidulfitri . Tak lambat kan ?
Sunday, August 11, 2013
Assalamualaikum ! #np Still Into You

Selamat Hari Raya kepada sume ! Tak lambat kan? *Tengok tarikh* Baru raya ke-4 ! Tak lambat lah. Hm, tiba-tiba ade mood pulak nak update blog ni. Lah, lagipun baru lepas raya ke. Aku balik kampung pun sekejap je. Tak lama. Nanti sabtu depan balik lagi. Ada openhouse. Semua dijemput, huhu :)

Tapi, of course. Raya tak meriah sangat la. PMR tahun ni . Trial pulak lepas cuti ni ! Alamak. Sedih. Sedara aku yang seorang tu pulak spm tahun ni. Wish her the best luck. I know dia boleh buat . Harap kami dapat result gempak supaya family semua pun happy. Haha.

"Belajar tul2 tau ! Dapat straight A"
"Belajar rajin-rajin."
"Dapat straight A tau !"

Alamak, dah ramai orang cakap camtu. Aku kene BERUSAHA. ! Study hard the smart way ! :)

*Tengah study*
Cik Mimi: "Meh sini, cik mimi guide kau"
Cik Zaidi: Private tutor, hehe."
Me: -,-' Hehe.

Well, hope dapat buat yang terbaik trial nanti. Dahlah trial mara susah. Takpe-takpe. Mindset cakap trial mara senang . SENANG . RESULT ? STRAIGHT A's. InshaAllah. Amiiin.
----

Current obsession : Pastel + Vintage .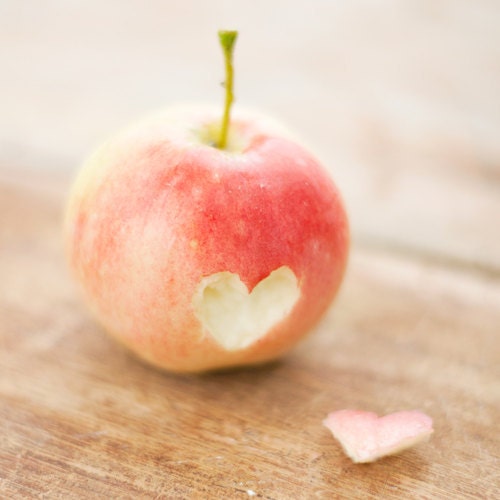 An apple a day, keeps the doctor away
p.s. Baju raya aku tahun ni coklat & hijau. Siape yang matching dengan aku? Hehe .
Itu sahaja . Bye-bye ;)