Things I Wishes Have In Malaysia
Thursday, November 20, 2014
Assalamualaikum and hello to all my lovely readers! Guess what? Yesterday is 20 November which was my birthday and thank you to all who wishes me. Love you all !

Okay now to the original post! You know, not ALL stores are open in Malaysia and there's some that I wishes open in Malaysia but no. They don't want to and I don't know why. Maybe they want me to travel hundred miles just to visit their stores? I'm also don't have a talent in online shopping. Maybe if my college time comes, I'll be an expert for that. But for the moment, a visit to the store is just fine. Now here's a list of what I wish have in Malaysia!

1. Lush Store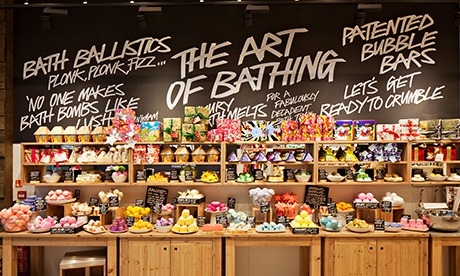 I knew this song from famous youtubers like Zoella and Ingrid as they are obsessed with Lush and that makes me wonder. It sounds interesting but upsets me a bit that the nearest store is Singapore. I don't want to go all the way there to just grab a bucket of soap, huh? Maybe Lush should consider opening their store here. But their stuff is quite pricey since it actually handmade and fighting animal testing.
2. Bath and Body Works Store
Again, got introduced by famous youtubers. BBW got an amazing collection of hand creams, body lotions, scented candle and hand sanitisers. Their cute packaging attracts the most and I can't resist at of the hype about them.
3. Snacks Varieties Flavours
Understand? What I mean is like, Malaysia don't receive enough flavours to make me satisfied of it. Like Oreos, my favourite snacks. Only have few tasty flavours but when I look at Oreo's website. I was like,
where have you been all my life
.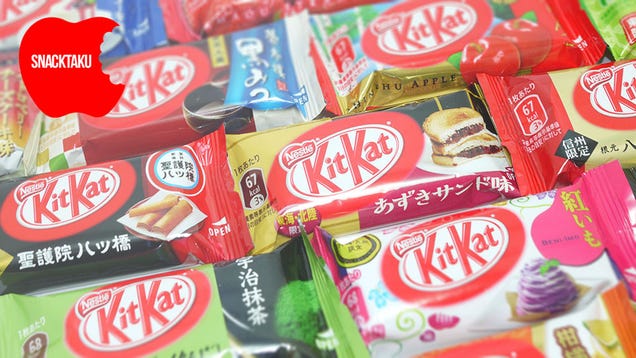 That's all, maybe. *laugh* The way I said it like there's hundreds of unreleased things at Malaysia. Well. That's call overreacting. Girls thing. Okay. That's all for you guys. Thanks for reading my bad grammars.
Song of The Day : Style by Taylor Swift
Quote of The Day :